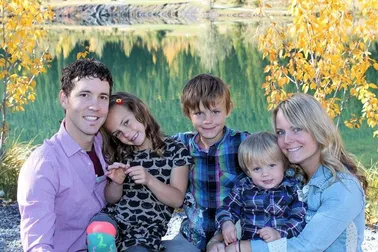 Dr Christopher Long, D.C.
Dr Long Graduated Summa Cum Laude from the founding Doctor of Chiropractic program at Palmer College of Chiropractic. He also received training in the area of NUCCA while attending Palmer.
His goal is to educate his patients on the importance of proper spinal care and empower them to become proactive in their wellness choices.