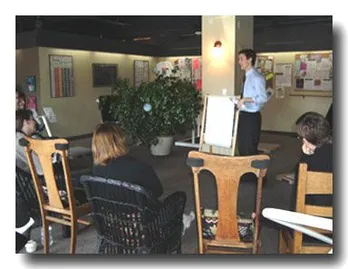 Dr. Long is available as a guest speaker for any business or organization.
Call 403-609-8285 to book.
Recent Talks and Presentations
Click HERE for BackPack Awareness
#1 Stress the Silent Killer
Bank of Montreal (Banff)

ATB (Canmore)

Curves

#2 How to Read Food Labels
Bank of Montreal (Banff)

Bank of Montreal (Canmore)

Curves
#3 Spinal Health
Canmore Collegiate High School

Elizabeth Rummel School
#4 Ten Ways to lose weight the right way
#5 Peak Performance (athletics)
Alberta Junior Hockey League Annual General Meeting
Click HERE to view the Peak Performance Presentation

Click HERE for a Hockey Cheat Sheet in PDF format
Now accepting new patients. Call to schedule a complimentary consultation today!